Membership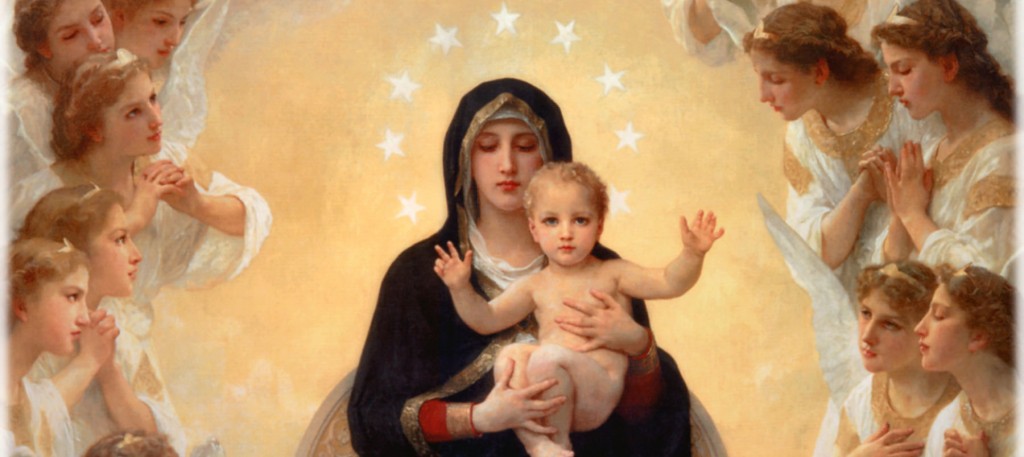 Help us keep the spirit of St. Vincent de Paul alive…
HELP US MAKE A DIFFERENCE…BECOME A MEMBER.
This is how you can help. Through your generous support of Our Lady of Angels Association, you can help Vincentian priests and brothers to make a difference in the lives of thousands and thousands of people. Your generous donations will be put to use both in the United States and in foreign missions. They will be used to meet the spiritual and human needs of countless children, women and men.
How will your donations be used? Here are examples of a few of the programs your offerings can help to fund –
A Vincent de Paul Center in Niagara Falls, New York




A Housing Assistance Program in Eastern Alabama




An Outreach Center In Baltimore, Maryland




A Family Support and Emergency Aid Program in Philadelphia, Pennsylvania




An Evangelization Program in Greensboro, North Carolina




A kindergarten Teacher in Aman, Ethiopia




A Prison Ministry in the Republic of Panama
You can be a faithful supporter and friend of Our Lady of Angels Association. You will truly be a partner with us as we try to fulfill the three purposes of Our Lady of Angels Association.
Won't you please become a member of Our Lady of Angels Association? As a member you will share in the spiritual benefits of the twelve Novenas of Masses offered each year for our members. Also a Mass is offered each week for the intentions of our members. (If you ever have a special intention you would like remembered in this weekly Mass, please call 1-800-575-9956.) The staff of Our Lady of Angels Association also prays the Rosary during the week for you, your family and your intentions.
As a new member, you might consider giving a gift membership to a family member or friend. If your request a gift membership for another (or others), we will send that person a membership card indicating that the membership is a gift from you.