Devotion to Mary

Please be partners with us and the Vincentian family in our service to the poor.
All Souls Enrollment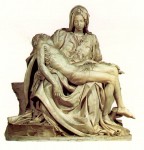 November is the month of the Holy Souls. The Church prays in a special way for those who are in need of purification. Beginning with the Feast of All Saints, Our Lady of Angels Association will offer a Mass  each day for your beloved deceased who are enrolled. Read more… 
Through Vincentian Charities
Our Lady of Angels Helps To Support-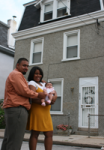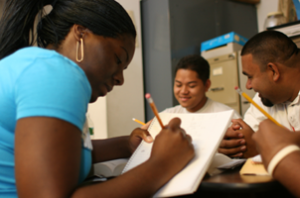 Inn Dwelling is a non-profit corporation dedicated to assisting poor families in the Germantown and Northeast sections of Philadelphia. Utilizing a coordinated web of education, housing and career development
programs, Inn Dwelling seeks to be the agency of change through which area residents can reach their goals of self-sufficiency, social responsibility and upward mobility.   Dwelling believes that the most appropriate and fundamental solutions to poverty and homelessness are those that are holistic. All solutions to families' economic crises must support the independence of people bound by poverty and its effects.
Mass Enrollment Cards:   Our Lady of Angels Association makes available to its members enrollment cards for all occasions. Those enrolled share in the twelve Novenas of Masses offered annually for them and their intentions. Always FREE SHIPPING & HANDLING. Browse our selection.
You can rest assured that Our Lady of Angels Association respects your privacy
and does not rent, sell or lend your name to other organizations.